Polarised worlds – a major and exciting theme of the 41st DGS Congress in September 2022. Based on the assumption that we live in a world consisting of many different polarised worlds and multiple levels, the theme offers a range of sub-themes. The congress offered this diversity a platform for lectures and discussions and thereby brought the interest in polarisation to the fore. The aim was to convey information on the following questions: How do polarisations arise, how do they proceed and what are their consequences? What runs counter to them, irritates them or cancels them out? The prerequisites, consequences and courses of polarisation of the most diverse kind and in the most diverse social constellations should be traced in this way.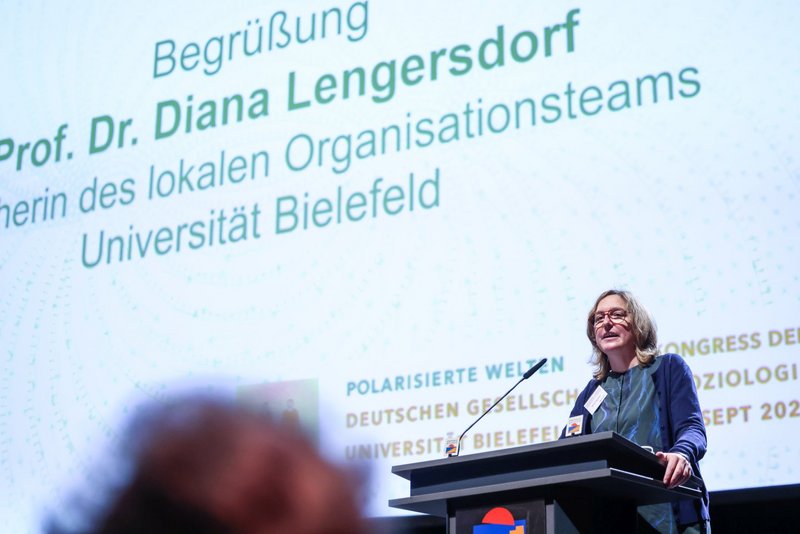 © Sarah Jonek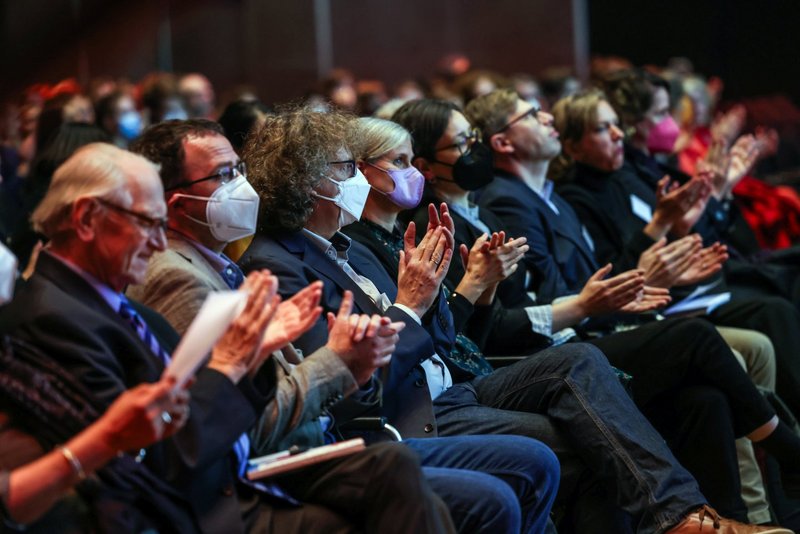 © Sarah Jonek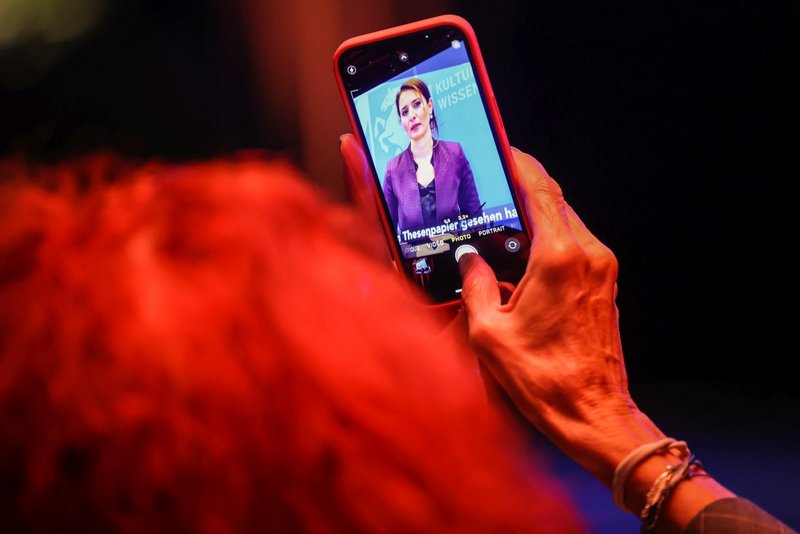 © Sarah Jonek
Politically, the issue of polarisation has been particularly noticeable in the form of Corona and Fridays for Future, yet there are other dimensions that should be considered. Besides political dimensions, there are also aesthetic, socio-economic or cultural dimensions, because polarisation defines identities and these consist of many individual layers. Sociology is therefore an important part of the construct of polarisation of different worlds.
The aim of the congress was to better understand the constructions, relations and effects of the polarised world, and the organisers successfully met this challenge. The examination of questions around "polarisation" continues to offer various researches the opportunity to illuminate areas of life, to open up new debates and to shed light on areas that previously only knew shadows.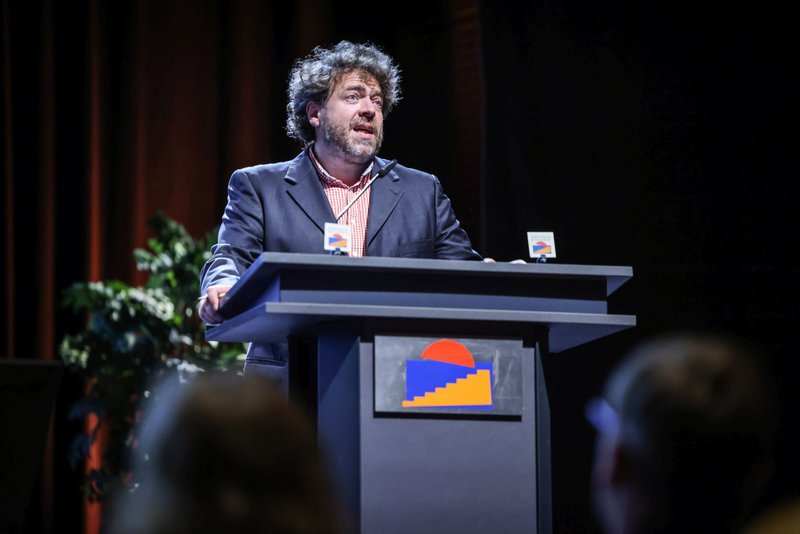 © Sarah Jonek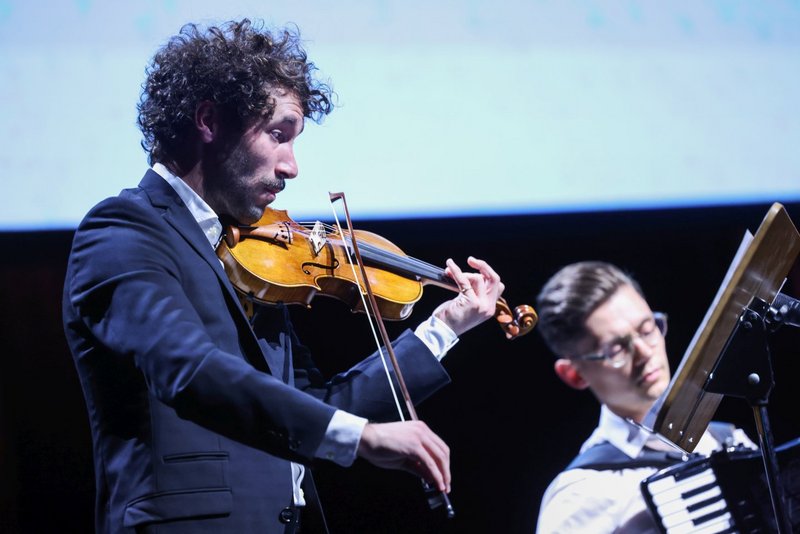 © Sarah Jonek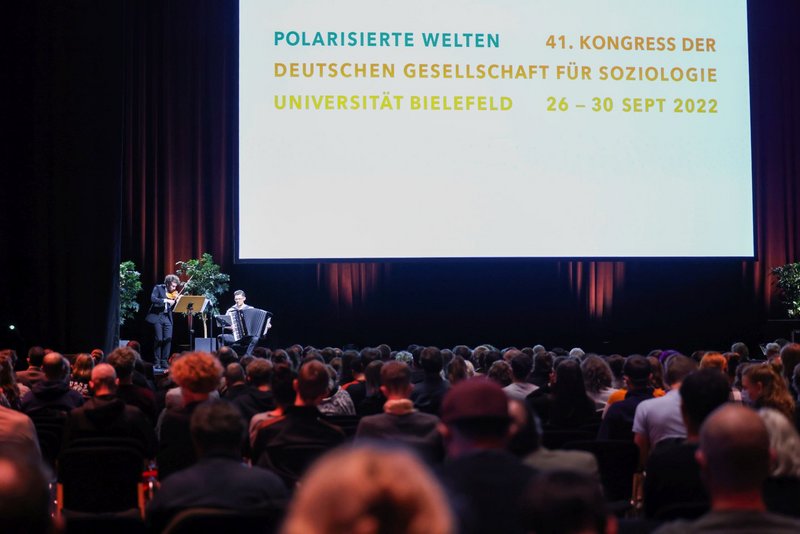 © Sarah Jonek